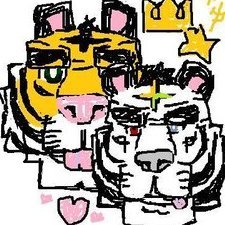 Stack stat enchanted armors +1 to +3 in (3 tries or less) or bust?
1. Do you think stat enchantment should be more practical or predictable, and more convenient in terms of pricing, and method for creating?

No, its fine the way it is.

Yes, to stacking stat bonus of armors. This will help the market for +stat enchant armors, and balance the market eco, and make pricing more reasonable.

Undecided, would be more feasible, only if...
---
---