Server is finally up!
[Travel #2: Hello, I'm Moon the Assassin Cross]
What a nice opening, I guess 

 or should I call it... a competitive opening *o*
Errrr... it was around 3:58 in Central Time, and there are 2 minutes left until the server officially opens. The discord were flooded by names, and that's where the war started... THE WAR OF NAMES!!
Geez, it was really a tough war. 
Everybody was going for names like Winter, Snow, Star, Venus (heeeey special mention to my EX-GM friend ♥) and luckily, I grabbed a special name... Moon. And she's an Assassin Cross.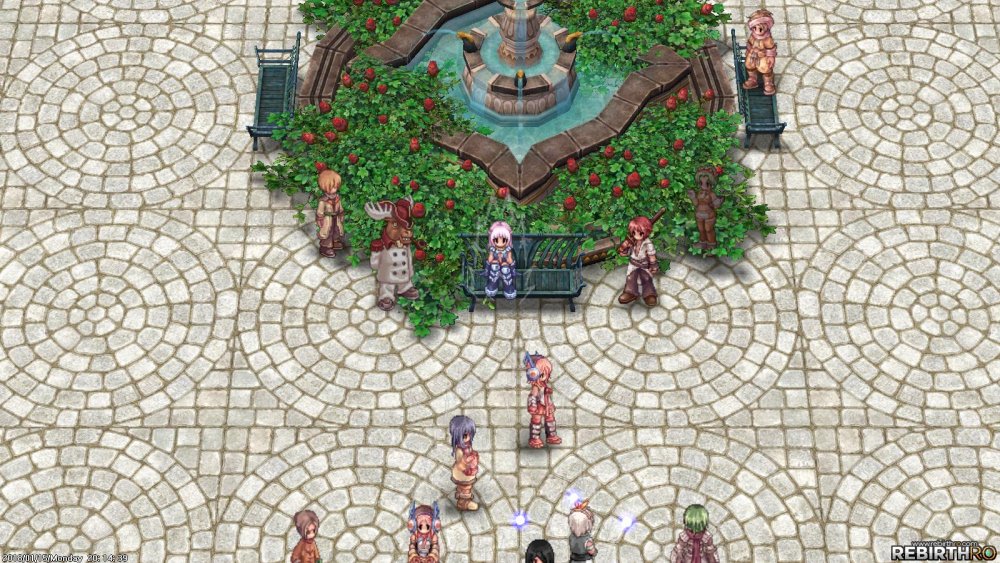 Oh well. So there, my first ever screenshot of RevivalRO, where everything started from zero. I heard there were a lot of changes, but I don't really feel it that much yet. This month is also the best month to all your characters because there will be a 4x more exp bonus! For more informations about the server hype, it's here~ And for more informations about modifications/changes made in the server, click here!
I really wanted to level up but I felt lazy so I ended having a lvl 92 Assassin Cross. But I guess there's a lot more days to level up~ There's no guides yet so I guess let's wait until someone makes a "How-to-level Guide" right?

So that's all for the first day of RevivalRO. I am feeling tired and I need to go to sleep, so see you on my next travel post~ Love you all! Ciao.
IGN: Ayuanti
Discord: Ayuanti